Valentine's Photos and Open Play | Tampa Fl
Tuesday February 7th
9:30-11:30 Open Play
$25 per family for playtime or use your prepaid!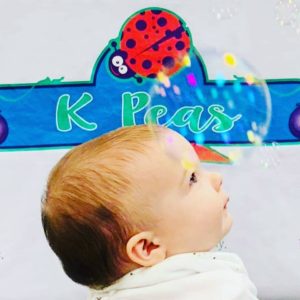 Register today to confirm your session!
email: kpeasplace@gmail.com
New families register online: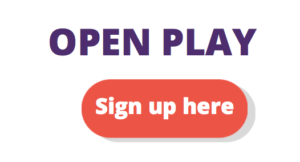 Optional Valentine's Photo sessions available!
Come dressed up in your Valentine's attire for our affordable professional photo session provided by Jess and Tony at DL Studios!
Immediate prints available, plus digitals!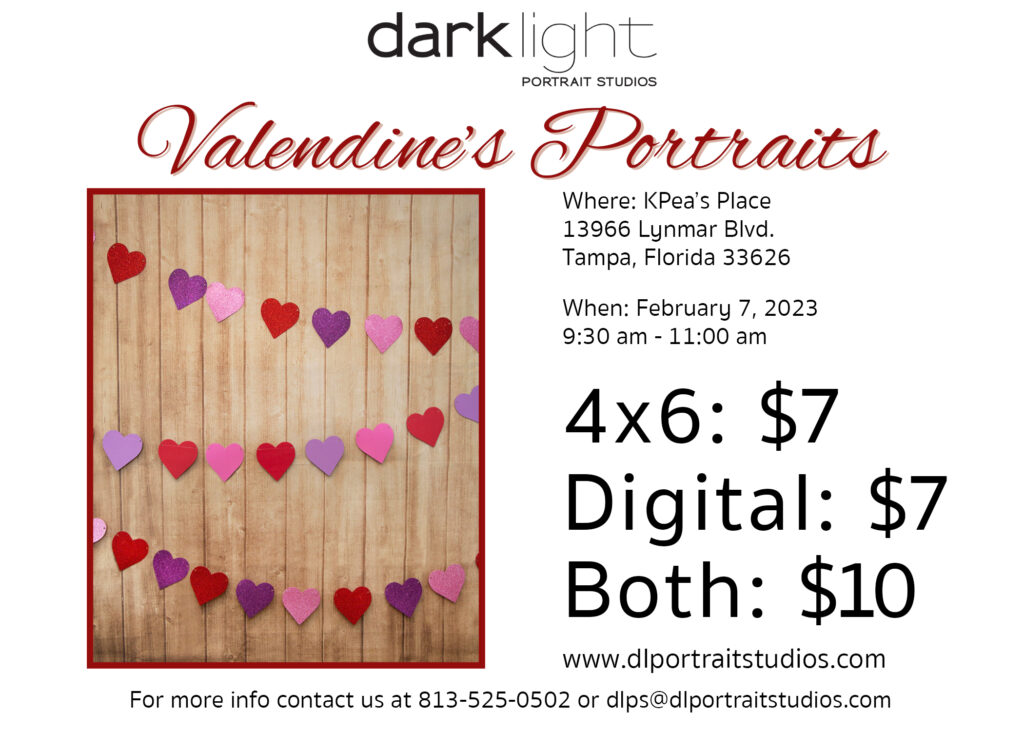 First come first serve!  Leisurely join us to play with your families!
Valentine's Photos and Open Play | Tampa Fl