Family Weekend FUN ~ Sunday Indoor Demo Music Classes & Open Play   Westchase
Sunday Family Demo Music Classes and Open Play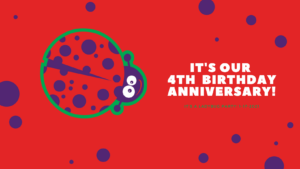 Sunday Jan.17th         
      20 minute demo classes then play
8:30-9:30 Music Class
9:30-10:30 Dance (Fitness Music Class)
10:30-11:30 Alphabet Play & Learn Class
11:30-12:30 Read & Play Class
12:30-1:30 Drum Circle by Giving Tree Music  (outdoor)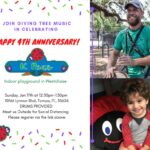 $5 per child, per hour!
Sign up for 1 or 2 hours.
Additional FUN:
Sensory letter play during open play
OUTDOOR
11:00-1:00 Valentine's Photo Booth by Dark Light Studios
Growth Charts by Lady Bug Custom Crafts
Dress up in your Valentine's attire for a festive keepsake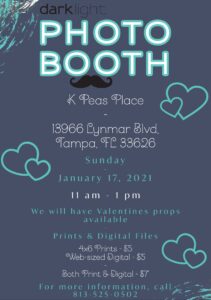 Choose & REGISTER for
Demo CLASSES, PHOTO BOOTH, DRUM CIRCLE
https://form.jotform.com/210096237427151
Come play~ Schedule a play date with your friends to catch up in our clean, enriching,  and spacious indoor playground!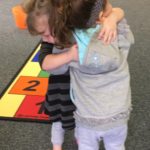 Phone: 813-814-4193
Email: kpeasplace@gmail.com
Thank you~
We look forward to seeing you and your sweet peas!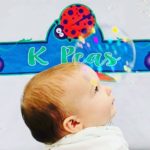 Welcome.
Extra information:
Rates are per immediate family members.  Cousins, neighbors, friends coming with you pay separate!
Outside food welcome- Bring snacks to be enjoyed in our eating area.
We are located in the Lynmar Plaza ( Northeast entry – turn to go to Dunkin Donuts off RaceTrack Rd.  look RIGHT and you'll see us!)
Remember socks, masks for adults.  If you forget, no worries.  Socks are available for purchase $2. Masks $5.
Classes and play space is designed for ages 0-5 years- older siblings are always welcome.
Mission is to connect, play, and celebrate families together!
Our space is offers a sensory friendly atmosphere all day ~ every day!
Weekly Schedule:
Family Weekend FUN ~ Sunday Indoor Demo Music Classes & Open Play   Westchase