*Weekends are offered as an opportunity to meet the requests of working parents wanting to experience our weekly fun!
Thank you for your requests.
Sorry they are not weekly as we host private parties and add them when possible!
Hope to see you this weekend!
Saturday 6/3 ~ 
Music Classes &/or Open Play! 
All ages = babies, toddlers & preschoolers!
1:00-1:45 Music Class

1:45-2:30  Open Play
email: kpeasplace@gmail.com to suggest an add on class- we will review our schedule and do our best to add on extra fun!!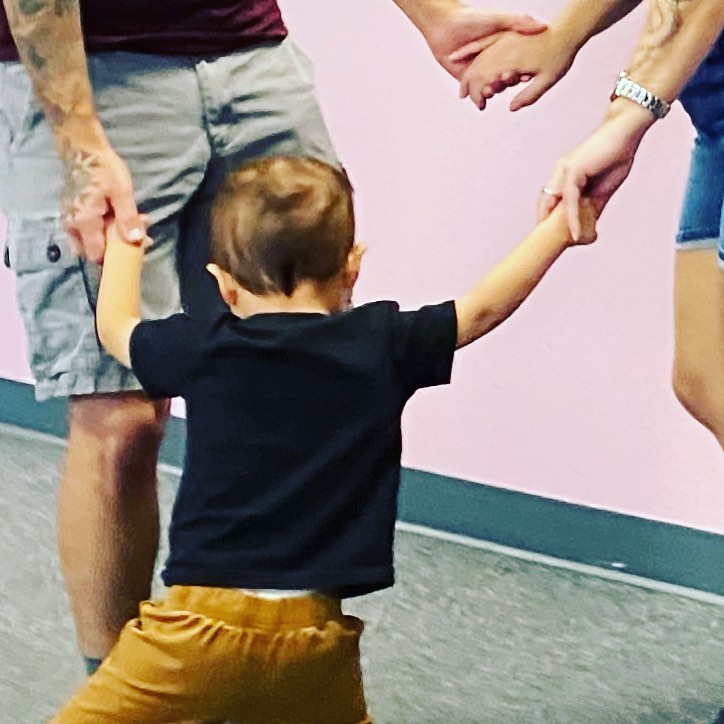 What happens during open play?  Open Play For Kids

We love to hear from you.  Request a weekend day & time and we'll do our best to open!
See weekly schedule: Schedule
Book your private party today!!