Benefits of our virtual/ online community!
Online classes via zoom pop up, booked upon request.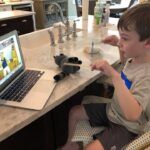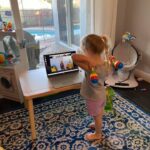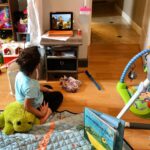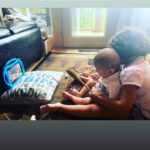 Join the magic where ever you may be!
Who?
Everyone!

connecting cousins around the world! Welcome Colombia, Taiwan, CA, GA, VA, IL & PA 

connecting grandparents around the world to "play" with their families! Ask about inviting them to join!

connecting children w/ medical fragile conditions

celebrating birthdays

inspiring one another

back to the basics

fun for all ages

family focused

appreciating
We are thankful to continue to connect and share JOY virtually!