Schedule
We're so glad you're here!
Welcome!
      We generate a guest list each day.  
Daily Reservations are Required to secure your spot! 
As a family focused enrichment center, we provide a variety of activities, we are flexible and affordable including the whole family and do not split families by age group. All ages= babies, toddlers, preschoolers, (schooler agers- older siblings) all Welcome!!!!
All participants benefit. Grandparents, parents, nannies enjoy the interaction just as much as the children!
Flexible = you may join us any day/ any time.
Families enjoy "hanging" out for our open play times as it is optimal time to truly CONNECT, while children PLAY- families mindfully CELEBRATE their time together!
Snacks and closed container drinks may be enjoyed in our eating area.
We sell snacks, in case you forget!
We offer complimentary coffee and Wi-Fi.
Grown ups wear socks, kids optional.  We sell adult socks $2 a pair, if you forget
Connect, Play, & Celebrate
Time Together!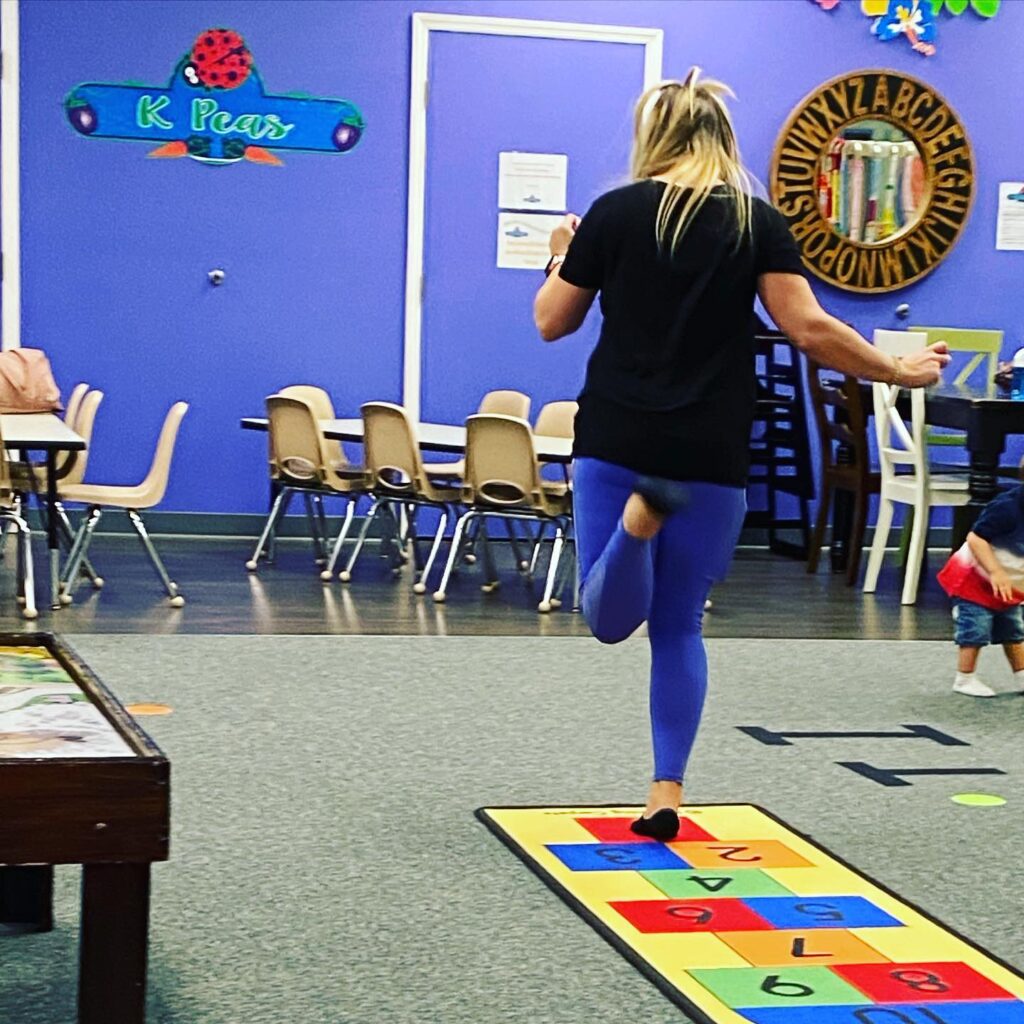 Weekly Schedule:
We offer pay per day options, flexible discounted return packages and monthly unlimited options.
Pay per day:
1 class- $25 

1 play – $25

$40 (1 class + play (play before and or/after class)
LOVE it! Join us regularly! We offer specials and discount packages. Options are listed in our registration to prepay and save! 
(Upgrade to a package or monthly with initial payment within 7 calendar days of your first visit)

All new or returning pay as you go families,
must complete our registration to confirm attendance  PRIOR TO ARRIVAL.  
Take your time completing the registration,
it is important we fully connect!
Once completed check junk/spam for our email reply~
Thank you for your cooperation as we plan accordingly for you!

We are excited to welcome you!
Dress comfortably.
We Move * We Jump * We Sing * We Groove
* We Dance * We Sign * and so much more…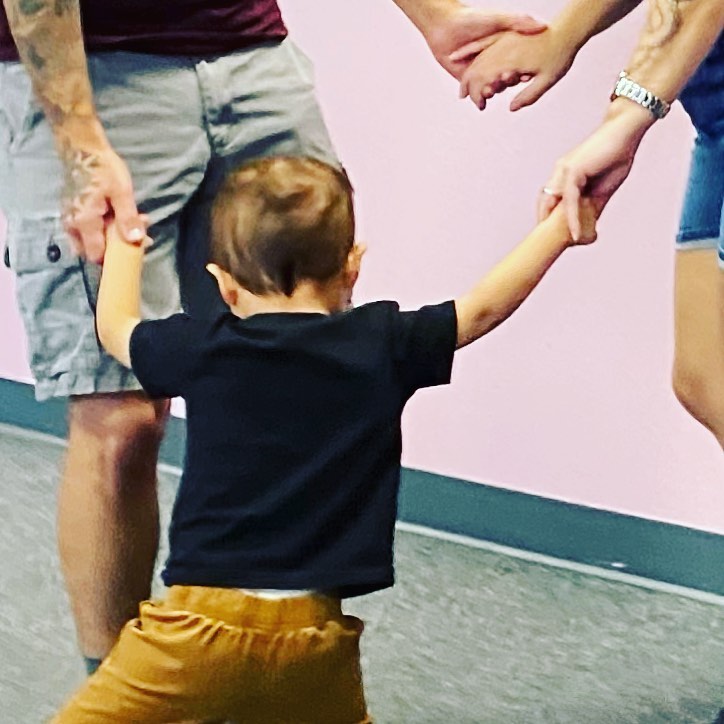 When attending class, please arrive on time to start class & end class for optimal benefits.

Doors will be locked once class is in session. We are looking for you, if you made reservations.  

Plan your day accordingly- daily reservations guide us as we plan accordingly for each guest!

We recommend 90 minutes to 2 hours maximum time enjoying a class and/or play for an optimal experience.
Choose your arrival time and choose one class a day along with play/ class/ play.

Older siblings always welcome.

Add on sessions are dated for extra opportunities for all to enjoy.

New families are always welcome to join us any day/ any time.
Classes & play is designed for 0-5 years – babies, toddlers & preschoolers!
Mondays ~ 
Music Classes &/or Open Play! 
9:00- 9:55 Open Play

10:00- 10:45  Music Class 

10:45- 11:30 Open Play

close 11:30.
Add on April 3rd
3:00-4:30 Open Play

4:30  Music Class
close 5:15.
Tuesdays ~
9:30-11:30 Open Play 

close at 11:30.
Wednesdays ~
Alphabet FUN Learn & Play Classes!
This is only day activities are directed as age specific.
A semi-structured experience that includes arts & crafts/table sensory activities, playtime, and circle time. A themed based playgroup/preschool alternative that offers extra sign language, playful movement /creative learning experiences for specific ages/ milestones.
 Babies & Toddlers
9:00-9:25    Open Play & Art

9:30 -10:00  Baby/ Toddler Classroom Circle time

10:00-10:55  Open Play/ Art
10:00-11:00- Open Play & Art – all ages.
Preschoolers (2.5 – 5 years)
10:30-10:55 Open Play & Art

11:00-11:30  Preschool Classroom Circle time

11:30-12:00  Open play

close at 12:00.
Thursdays ~ 
9:00- 9:55 Open Play

10:00- 10:45  Music Class 

10:45- 11:30   Open Play & Trains

close at 11:30.
Fridays ~ 
Music Classes &/or Open Play! 
9:00- 9:55  Open Play

10:00- 10:45  Music Class 

10:45- 11:30   Open Play

close at 11:30.
3/27 special event Springtime FUN Spring Photo Session for Kids | Westchase
4/7 – 9:00-10:00 Miss Julie Speech Q & A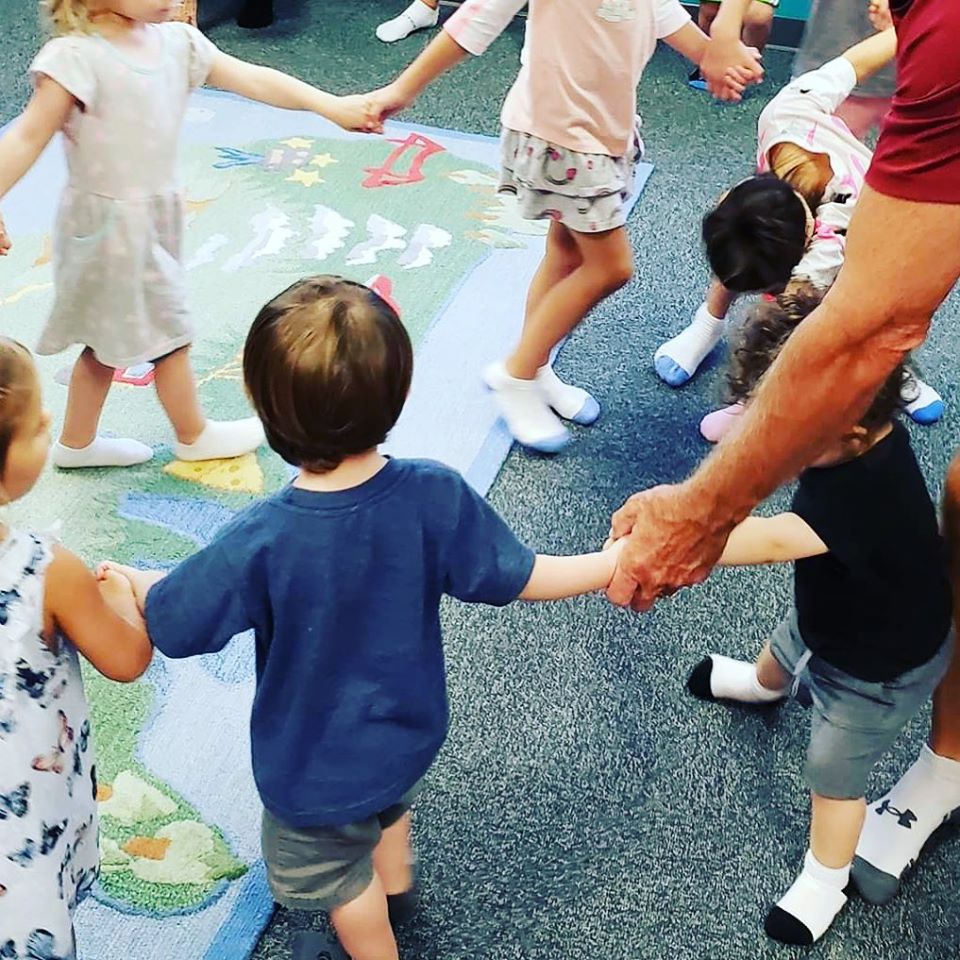 Book your private Birthday Parties
& special events with us today!
We love to hear from you. 
Request a weekend day & time and
we'll do our best to open for all to enjoy!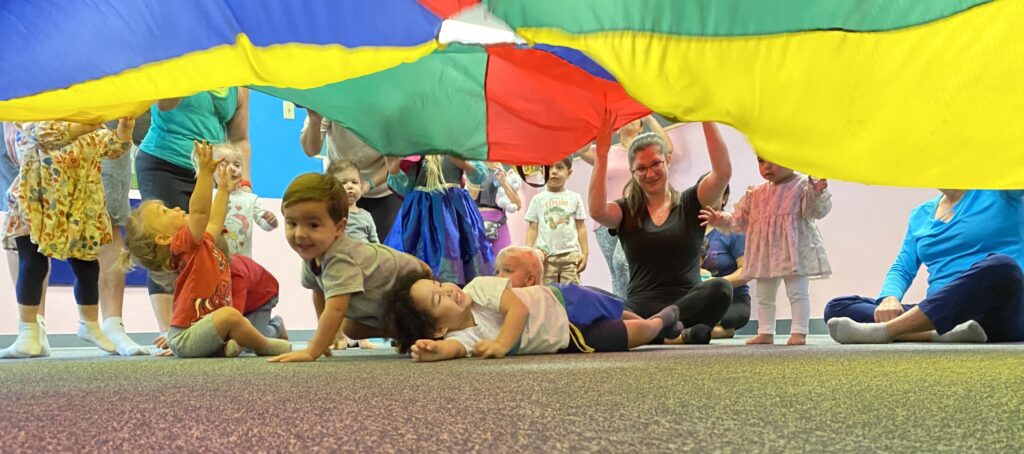 Why come to K Peas Place?
Play is essential to a child's personal growth and well being. Through play, children explore new activities, learn to communicate with other kids, and develop the vital parts of the human spirit that leads to a vibrant and joyful life. K Peas Place is a safe and comfortable place for kids to grow and learn and be their joyful selves.

Your kids will love it

Lots of fun activities

Educational & FUN

Socialize

Educated caring staff

Large indoor space

Escape heat and humidity
All of our classes and play sessions are designed to be playful including gentle guidance fostering
Emotional
Cognitive
Physical
Social Development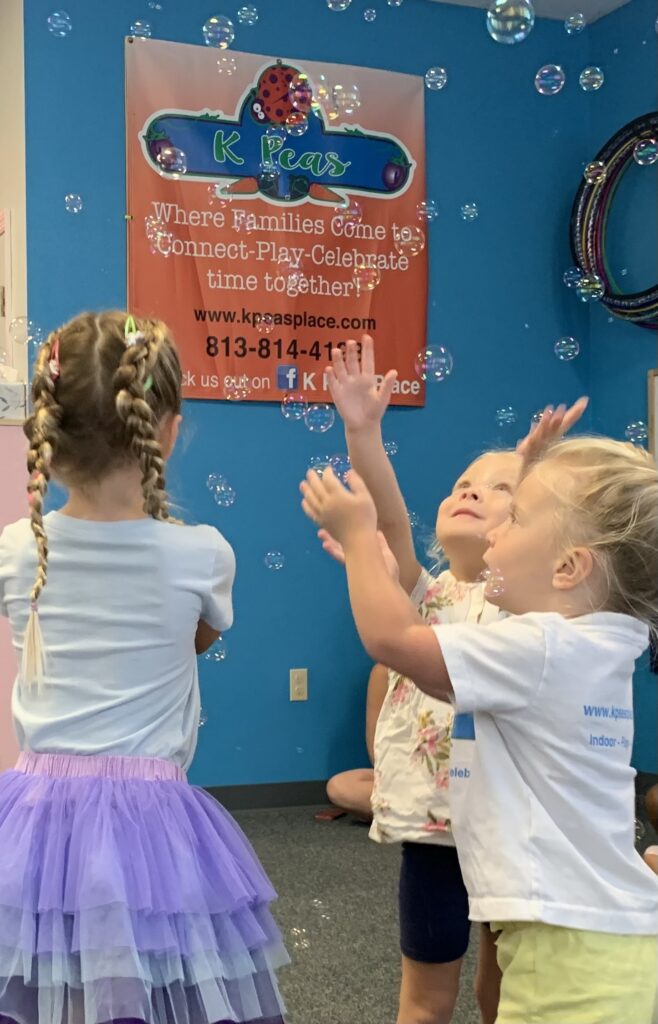 PRICING & PERKS
Payments are non refundable and non transferable.
Payments are per family, not per child.
Includes immediate siblings only. Cousins, friends, & neighbors in your care pay individually. We offer discounts for visiting guests inquire within.  Foster families included.  Connect with us.
No annual registration fee and no commitments required.
Payments/ credits must be applied within 14 calendar days of initial payment.
We do not keep your credit card information on file, there is no auto renewals.

Upgrade to a package or monthly

with initial payment within 7 calendar days of your first visit.
Each option is separate pricing, we discount for attending both.
Your direct connection is requested to confirm daily attendance! 
Schedule is subject to change daily due to unseen circumstances.
Your daily connection will allow us to communicate with you, if there are any changes.
Pricing is subject to change.
You may always choose only open play or only class.

After hours

is reserved for private events, private classes and or open play for groups of 5 families or more.
We provide a flexible schedule, each day offers a variety of activities promoting learning and inspiration!! 
Email directly, if you have questions: kpeasplace@gmail.com
We do not always answer our phone.
Email is the best way for us to connect!
We'd love to hear from you~
Check often as we add

classes & open play as time permits!