Private Event Space – K Peas Place
K Peas Place is a unique and versatile venue available for you to schedule your private meet ups, classes, and parties!
Your vision is the creation to the most perfect event for your guests to enjoy!  The space is bright, cheerful, relaxing and spacious!
Contact us today!  We'd love to connect and hear about your needs and guide you in your endeavors!
If you are looking for an opportunity to gather and intimating converse while children play, come talk to us!
We've designed the most perfect set up for all to enjoy!
Meeting Planning may include children or adults only!  Meet with your peers!
Hour rentals available to meet your vision.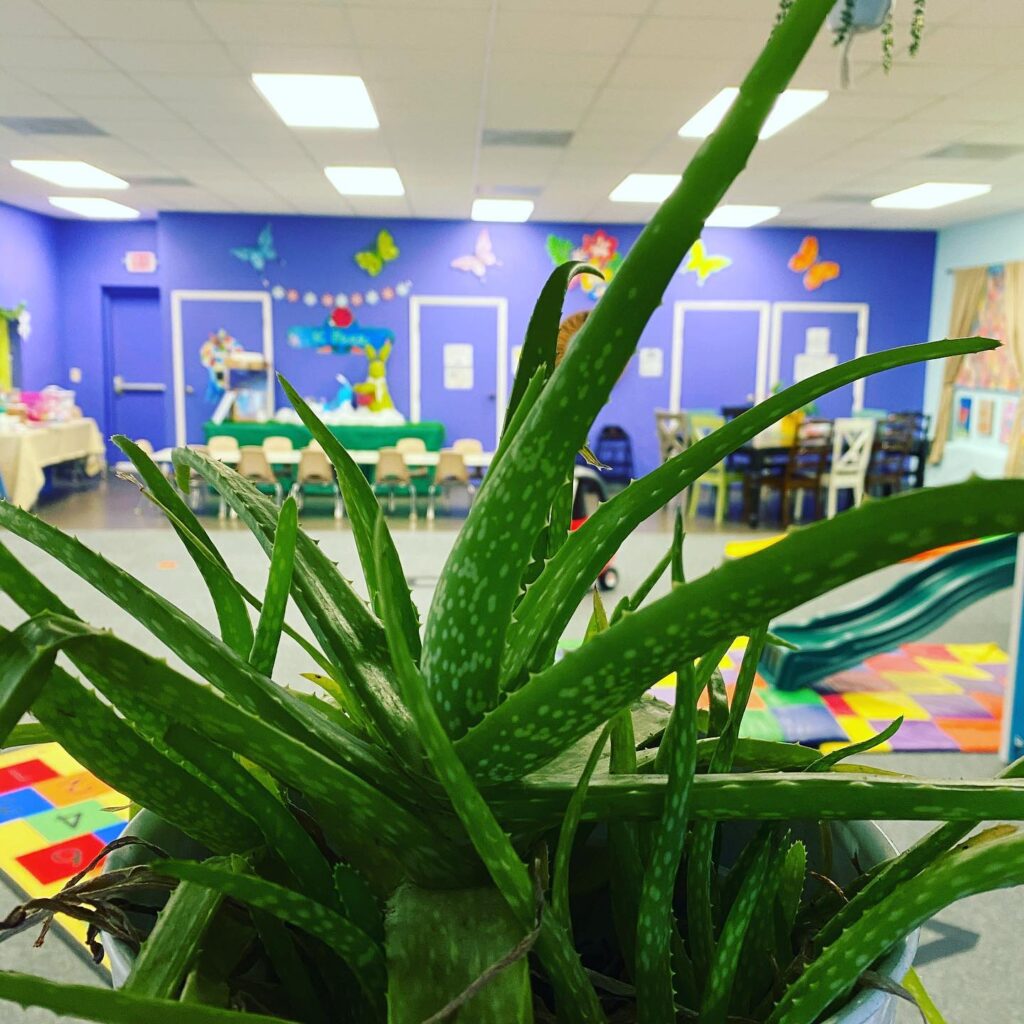 The space offers grown ups an opportunity to gather while children play!
At K Peas Place our tables are spacious and overlook the entire space giving adults an option to relax and enjoy conversation while their children play.
One host will be on site to provide our hospitality and housekeeping quality in check!
Private Events are not birthday parties. See Birthday Parties
No food or cake is allowed.
Closed container beverages are allowed and simple snacks may be enjoyed in our eating area.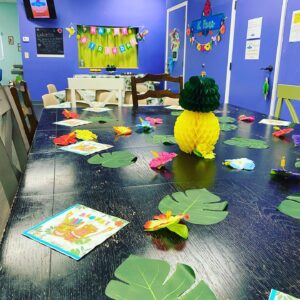 We are happy to provide an
indoor, spacious, educational place
for families to
connect, play, and celebrate
time together.
Email: kpeasplace@gmail.com
to discuss availability and to schedule your Private Event today.
An enrichment class/ extra activities may be added, a quote will be discussed to meet your vision!
Private Event Space – K Peas Place