Holiday Mini Sessions | Westchase Fl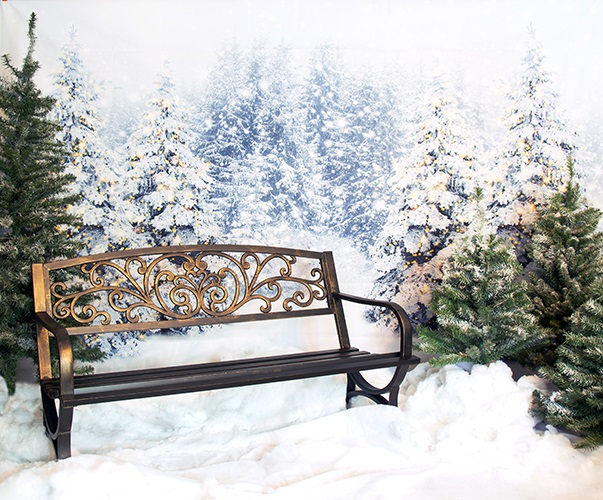 K Peas Place is the perfect indoor place to capture your love!
Saturday December 3rd ~ 2:30-5:30
Families Reserve your 15 minute mini session with our
professional Photographers Tony and Jess from Dark/ Light Studios!  
……exclusive pricing for images are chosen and ordered at the end of each session.
Flo

rida weather can be hot, humid, and rainy leading families to

look

for indoor alternatives to dress up and have a professional photographer capture their love for the holiday season!

Most often families join us for our daily classes/ open play sessions with their babies, toddlers and preschoolers.  Families appreciate and feel the success of our mini photo sessions because our space offers playtime for their little ones! 

Familiarity may help elevate stress and anxiety for everyone, too!
Our goal is to provide you an opportunity to capture your love in our fun environment! To have an experience beyond just a photo shoot!
It's the perfect opportunity to check us out for open play and celebrate
the season with your families!
We will be open from 2:30-5:30 booking 15 minute (limited) sessions for each families.  Families may play during the duration of the time while waiting for their time slots! 
(they may play afterwards as well, depending on your time selected)
Families will also enjoy light-

no mess

– refreshments & crafts!
This is a special day! It's our HOLIDAY PARTY & EVERYONE is invited!
New families too! 
Email to reserve your spots: kpeasplace@gmail.com
Families may come and enjoy open play only.
Optional Holiday mini sessions will be a private experience, the set up will be located in our classroom.
You will have

 ample time to "get dressed"

as we know with little ones,
it may be best to dress them when you arrive! 
2:30-5:30 Open Play, refreshments, & crafts =$30 per family + mini-photo session for only $25 per family, limited spots available.
All inclusive venue!!  It's more than just a playful space!  Families are welcome to bring bring outside food as well.
Our intimate space is beautiful, spacious, fun, relaxing and welcoming!
The eating area is included in the main area making this relaxing

for adults to observe their children while they play!
Holiday Mini Sessions | Westchase Fl