Music Classes Outside | Inside | Online
Saturday December 26th, 2020   OUTSIDE
10:00-10:45
Details:
Bundle up in your PAJAMAS for MUSIC class with "A" lmo!  Class starts at 10:00!
$15 per family or use prepaid/unlimited ( suggested $5 cash tip for "A"lmo)
Must RSVP space is limited! https://form.jotform.com/202865960869169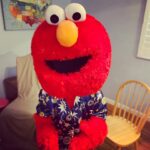 (outside classes are held weekly on Fridays 10:00!  Resuming January 8th)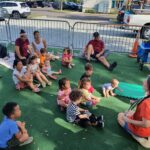 Donation Collection:
Bring new adult  (any size)  (men & women)  pajamas to benefit Paul's Project under the 1 Voice Foundation.
Learn more about our mission to comfort families facing medical crisis.
https://1voicefoundation.org/the-care/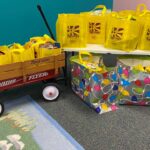 Additional FUN options:
12/27- Sunday at K Peas Place INSIDE Pajama Music Class & Book Exchange 10:30- 12:00
Register to enroll: https://form.jotform.com/202865743069160
Weekly class schedule: Structured Classes For Kids
12/29- Tuesday ONLINE pajama Music Class w/ "A" lmo 10:00 on zoom.
Register for link:  https://form.jotform.com/202865904926161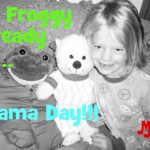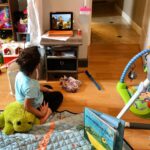 Music Classes Outside | Inside | Online