Weekend Holiday Music Class and/or Open Play
Saturday December 22nd
10:30- 11:15 Music Class

Join in on our Reindeer FUN!! Weekend classes are fun for the whole family!
Join us for a fun morning learning through our interactive family music class; $12 per family or use your prepaid.
"La La, La La" We're so excited to be sharing this extra activity with you. Come and enjoy the music class, provided by Miss Karen (Music with Mar. ), you know and love for all ages 0-5yrs (older siblings welcome)
Use your prepaid or pay $12 includes all immediate family members. As always new families welcome! Invite your friends and family! Details: 10:30-11:15 plan to "jam in your holiday jammies" (optional attire)
**PLUS** Please, remember to bring a wrapped book for each child participating and if you happen to have an extra you'd like to give away please bring extras in case some families forget. I will do so as well. Books may be gently used, ready to be passed onto another child to love.
BRING YOUR KAZOOS too, extras available $1 each.
**optional stay and play after class at K Peas Place 11:15-1:00p Discount Music & Play $20 per family or use your combo prepaid packages!
11:15- 1:00p Open Play
Open play: $15 per family or use your prepaid/ unlimited.
Bring a snack to enjoy-
Milk and cookies & holiday crafts will be provided all included in fee
Discount Combo pricing: $20 per family for music class & play!

*Last minute shopping for your class favorites- stocking stuffers, puppets, instruments, CDs, etc
Thank you. Please, email if you have any questions.
Happy Holidays!! We look forward to seeing you! Remember your socks! $2 if you forget.
Shop with our Vendors during Open Play! 
We welcome our select guests:
Casey Harrison is a lawyer and father of two who has enjoyed writing and illustrating ever since he was a child. Over the years, Casey shifted from composing stories and sketching cartoons to typing memos and drafting briefs. Now with children of his own, he has expanded his love of writing back out of the legal field and dusted off his love of illustrating to go with it. Inspired by his adventures in parenthood, Casey recently published his first children's picture book, "From the Universe to You," and he looks forward to releasing additional children's books in the future.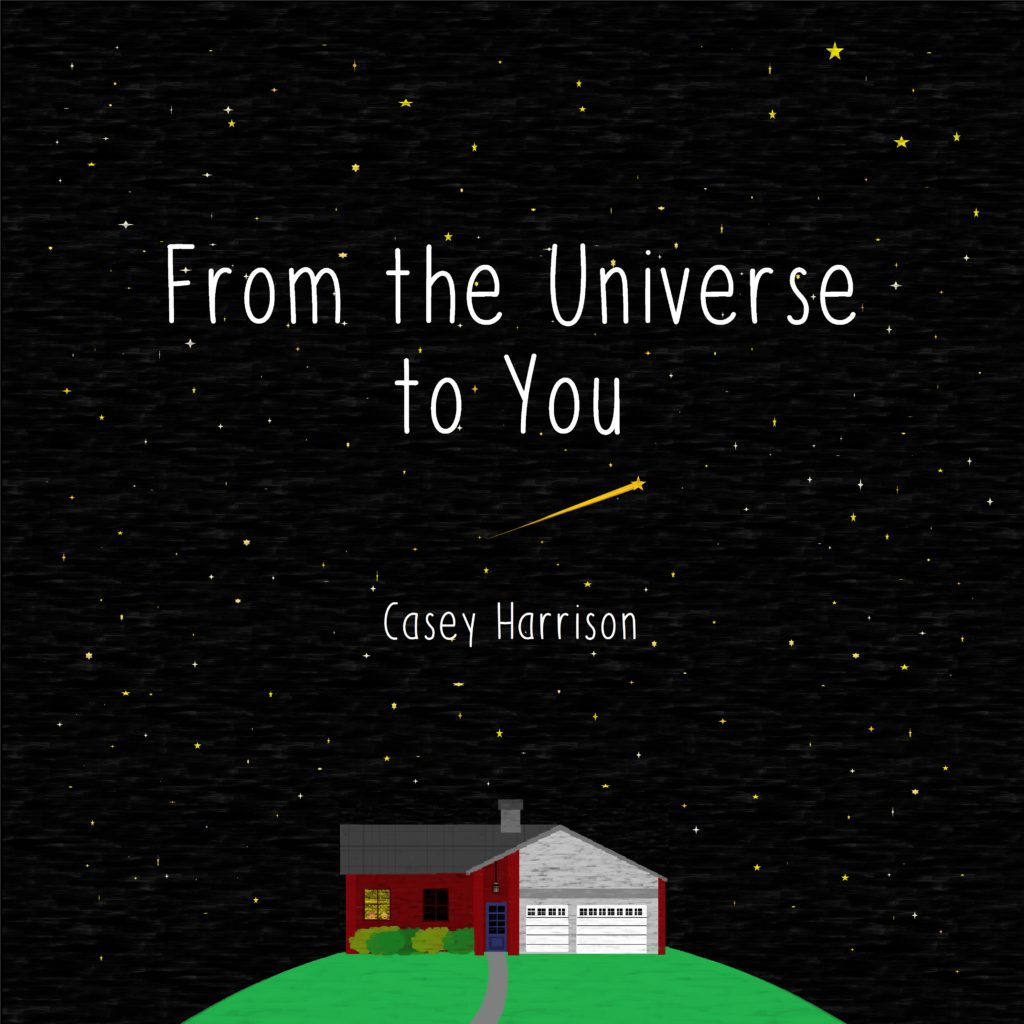 Miss Denise~ "I am the Dress Fairy and some of you have met me at KPea's place before. So excited to be returning. I will be onsite with lots of adorable children's clothing. While DotDotSmile is known for our twirly dresses in size 6months thru 12/14 we are so much more! If you see something you love in my albums that are posted go ahead and claim it and I will deliver to you on Saturday."
Dot Dot Smile with Denise Panepinto
Miss Shirley~ 
Merry Christmas 🎋
💝 My name is Shirley Whitehead. I am a happily married lady of 34 years. I'm a Mother of 3 Awesome Adult, Married children; and a Nannie of 4 Incredible Grandchildren, and 3 Heavenly Grandchildren!!
I began my Thirty-One Gifts Business March 17, 2014. One of my first goals, and reasons for joining was to save some extra money for a trip to Disneyland, CA, with my DIL[earned thru the DS company she worked in], Son, and their family. This goal was answered 3 months after I started (June 17-22, 2015).
I have learned that Thirty-One is so much more than just a bag!! We are a Sisterhood of Celebrating, Encouraging, and Rewarding one another with a loving support unlike anything you have ever seen!!!
I have loved every moment and every relationship that I have made through Thirty One Gifts!! I would love to share this wonderful opportunity with you; and how you too can become a part of this Amazing SISTERHOOD!!
I am always looking for ladies who are ready to start your Own Business and be Your Own Boss. Someone who is looking to spend quality time with your family and friends … someone looking to making some extra money to help with the household expenses … or someone who already LOVES our products, but your pockets are always empty.
If this is YOU, then we need to talk.
#SimplyBlessed #GODchoseme #mytestimony
Call Me: 727-667-0614 leave your name and phone number. I Will respond!
Text Me: 727-667-0614
FB Friend Me: Shirley Whitehead
FB Messenger Me
🤗I'm looking forward to seeing you all again, and helping you with any last minute shopping.
In the meantime, Check out my website for the BEST SALE EVER!!!
💝 7 Items 40% Off … NO Pre- Qualifier SALE … NO LIMIT … While Supplies Last
Order with DIRECT SHIP ~ no waiting for the party to close, receive much faster!!!! 💝
www.mythirtyone.com/ShirleyWhitehead
Miss Olivia~ 
Join us for Holiday crafts, open play and last minute Christmas Shopping! 
This Saturday! I will have brand new books and get
Registered to Win 25.00 in free books! https://www.facebook.com/events/204111247207783/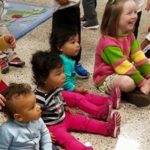 Weekend Holiday Music Class and/or Open Play